We create space for
your progress
We ensure that your visions and wishes regarding your space's usage, equipment, interior design, as well as all requirements beyond the basic standard are implemented in a targeted and customized manner.
Our laboratory facilities offer ideal conditions for life science and pharmaceutical companies with the highest level of quality and safety. The innovative fit outs we offer are perfect for laboratory-oriented applied research and are at a level usually only found in university environments or at large pharmaceutical enterprises.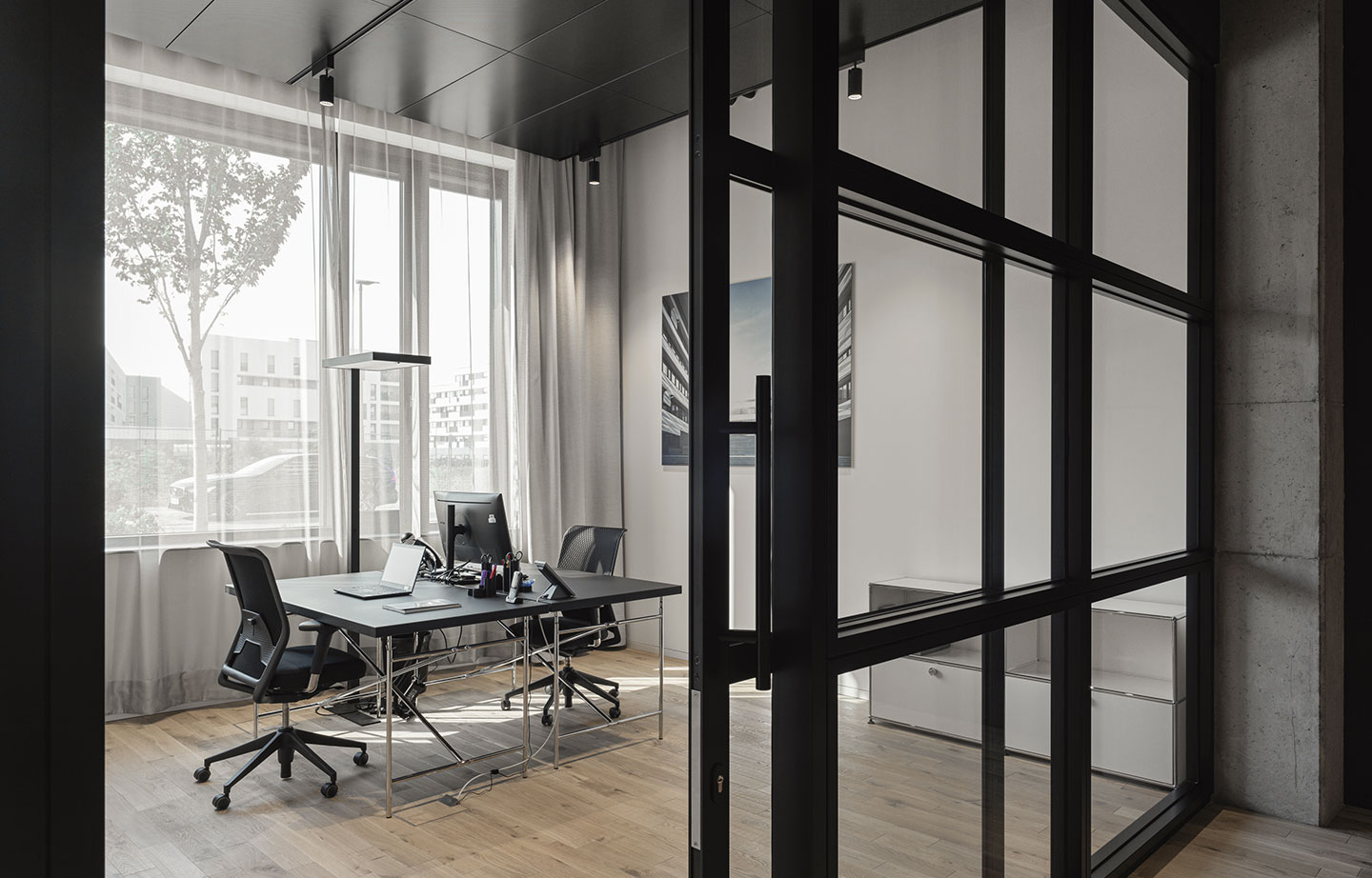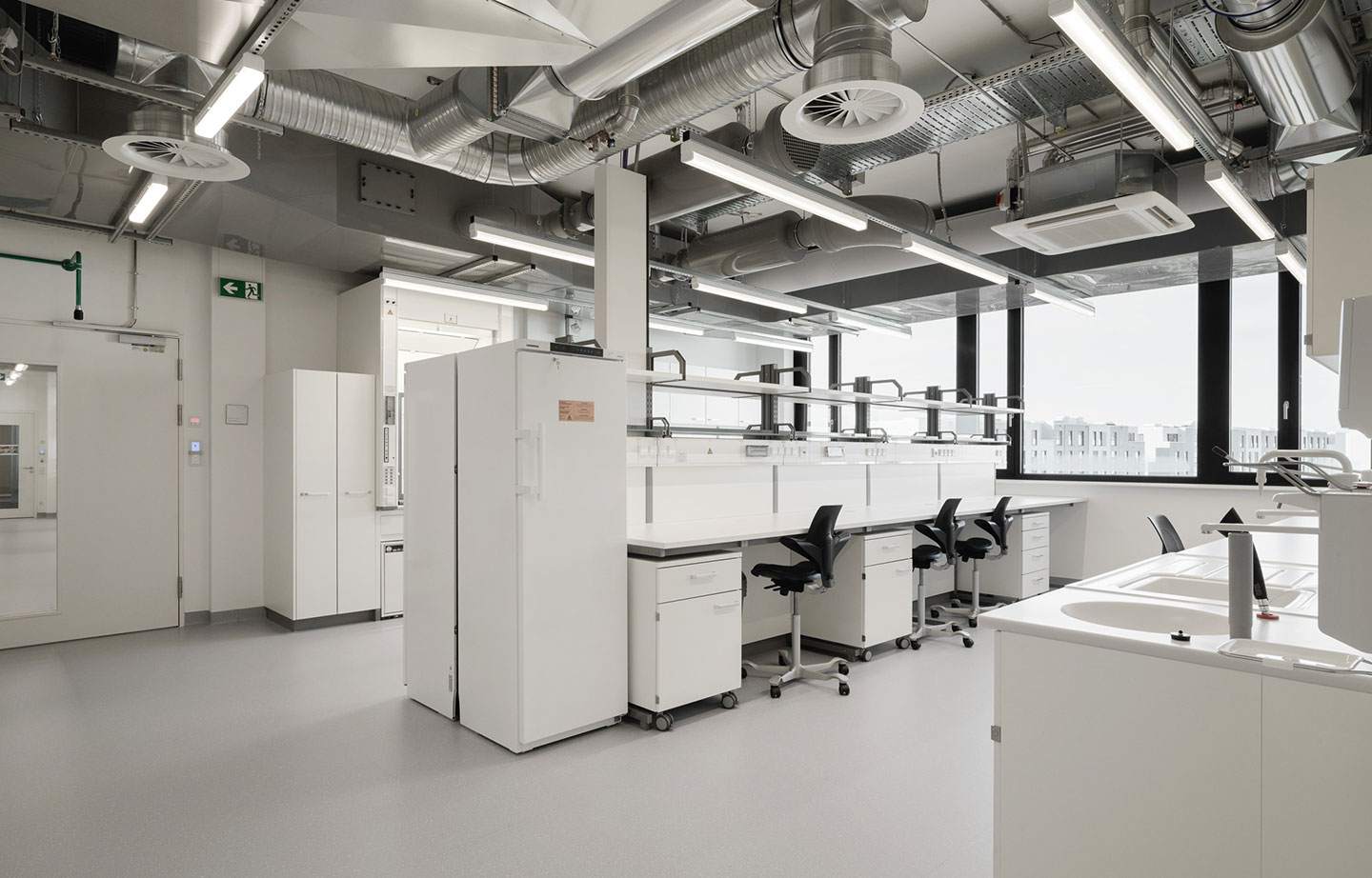 Openness, transparency, and cooperation are not just buzzwords for us, but rather lived values that we hold and show when working with our partners and customers. The sustainable implementation of your vision is also our goal - from your initial idea, to move-in, to day-to-day operations within our buildings.


As the owner of our complete portfolio, planning our buildings in a sustainable and future-oriented fashion is of particular concern to us.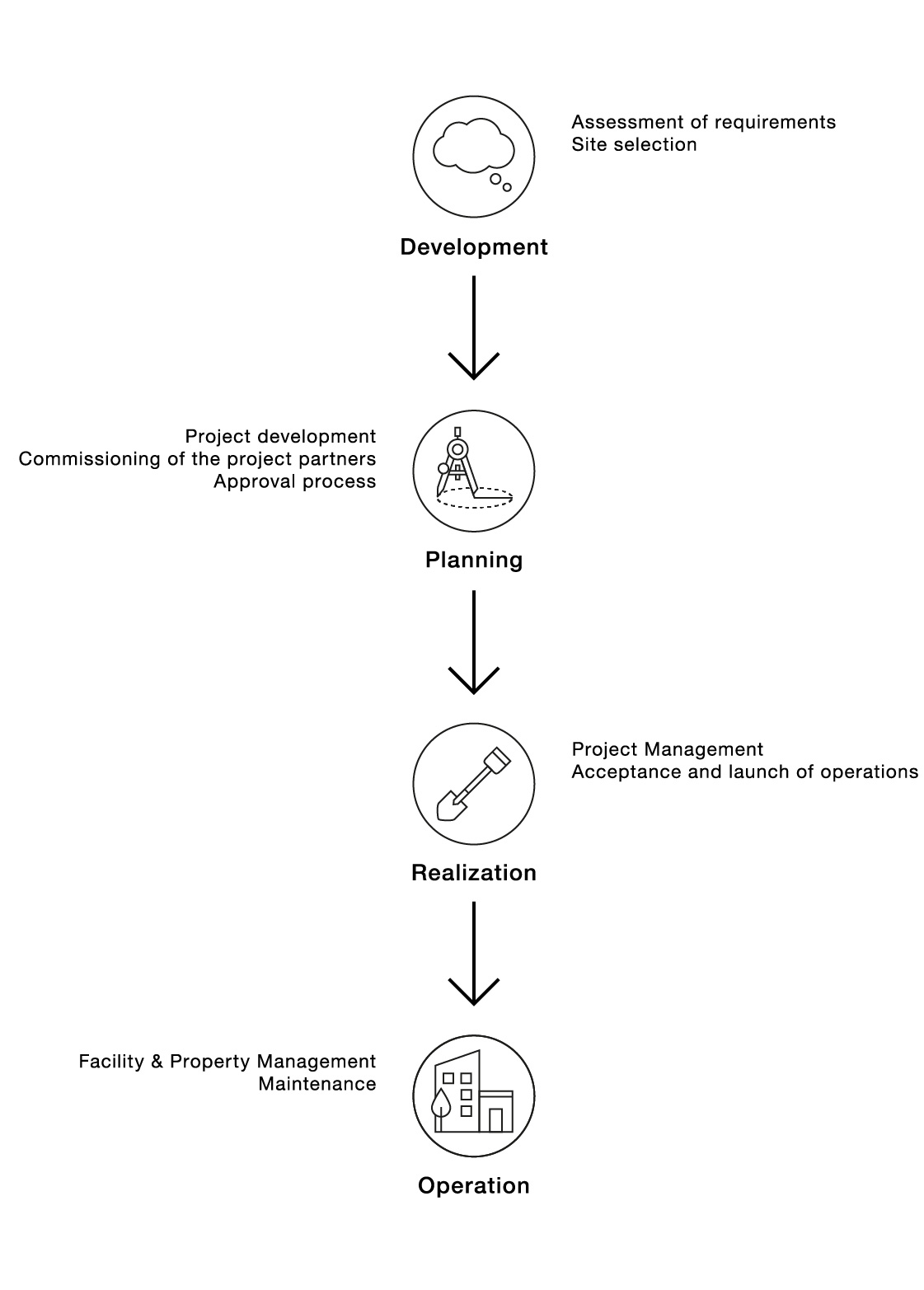 Our team consists of experienced consultants specialized in the fields of planning, construction and design of cutting-edge office and laboratory buildings. Together, we have the experience and expertise to provide you with professional support and advice from the conception of your space through to completion.